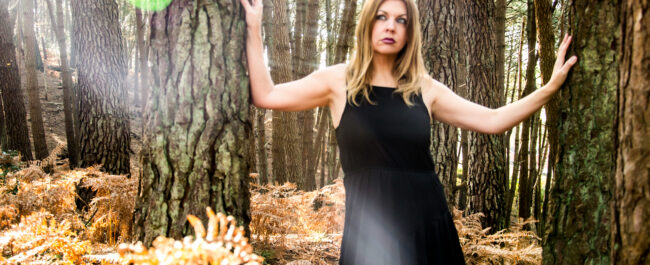 CMSM Festival – OCT 15th 2022
Exciting news!!!
The 2nd CMSM festival will be held on Oct 15th at the Gardener's Retreat in Stoke on Trent. We are very excited to have a fantastic line up with the following artists performing.
Paul Jupe
Helena Mace
The Shucks
Charlotte Young
Arron GC
Heartland Roots Band.