Article written by Rob Atkins, Author and songwriter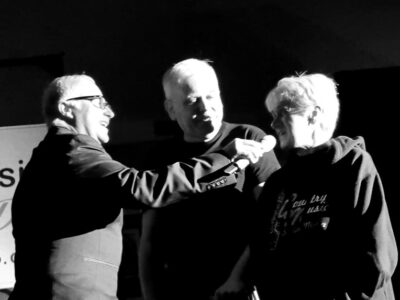 The UK Country Music Awards, presented by UKCountryRadio.com, celebrating the best in UK country music. Our Winners UK Country Artist of the Year: Kezia Gill...
Read More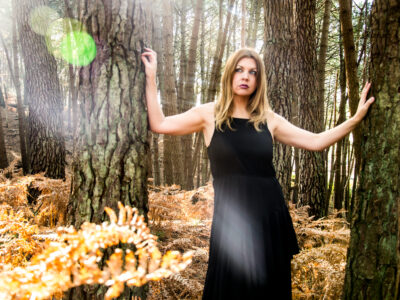 Exciting news!!! Paul Jupe Helena Mace The Shucks Charlotte Young Arron GC Heartland Roots Band.